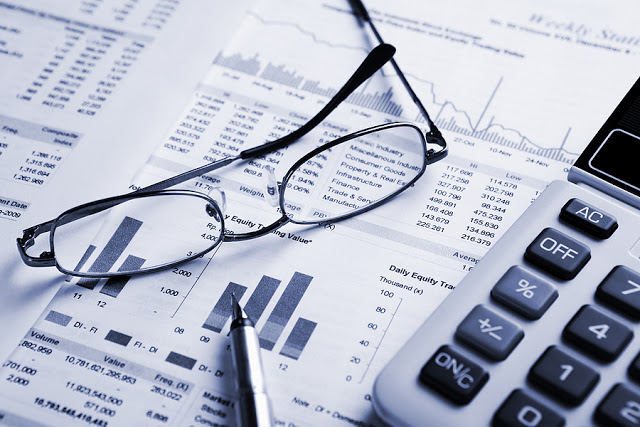 Finance
To assist all of our customers, we now offer two types of financial plans for obtaining your security system.
Our goal is to provide you with the most cost-effective and convenient program to suit your needs. You decide whether to rent the system or purchase and capitalize the cost. The cost of monitoring, maintenance, and depreciation may be written off for tax and financial reporting.
Rental Plan – This plan will allow you to write-off the entire monthly rental amount as well as the cost of monitoring and maintenance for both financial and tax reporting. You decide the initial length of the term; two, three, four or five years. This plan requires a down payment of two monthly payments paid directly to the finance company. When the initial term is over you can choose to A) continue renting the system on a month-to-month basis or B) negotiate a trade in on an upgraded system.
Purchase Plan – This is a traditional payment program. It requires a down payment and payments to the finance company over a predetermine term period. The system is normally capitalized and depreciated over time and the interest expense is written off for both financial and tax reporting. All maintenance and monitoring services are required during the initial term of the plan and are paid directly to Q3 Security Systems. You can write off those amounts as an expense for both financial and tax reporting.
Contact Q3 Group today for further Finance information or for an exploratory consultation.